We provide the best real estate services in Metro Atlanta.
AllTrust Realty is built on the foundation that customers can place their trust in us to get them the best outcomes possible for their real estate needs in the Metro Atlanta area.
Our Principal Broker
Wei Han has been our principal broker since 2003. She has been a licensed GA Realtor since 1995 and has had a license as a GA Appraiser in the year 1995. She is a part of the Atlanta Board of Realtors, Georgia Board of Realtors, and National Association of REALTORS®. Her education includes a MS in city planning and computer science and a BS in architecture.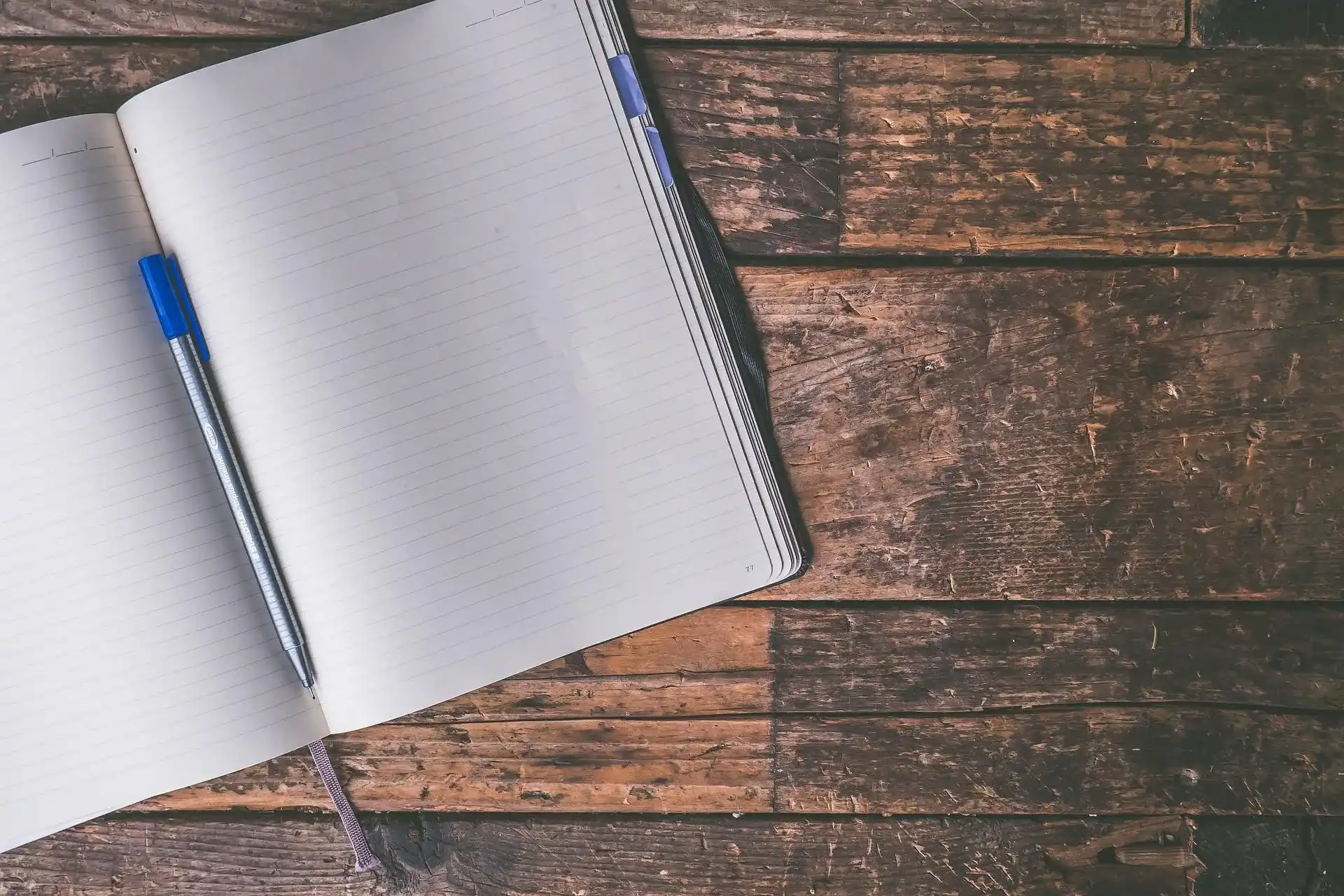 Our People
Our accomplished team consists of salespeople, associated brokers, and a principal broker with more than 20 years of sales experiences in the metro Atlanta area. Our agents are working around metro Atlanta 7 days a week to provide the best service available for our buyers and sellers.
For Real Estate Agents
We welcome reputable licensed GA real estate agents to join our successful selling team. Our company principal broker provides personal support for all of our agents. Our company agents work and help each other whenever needed.
Our recommendations
We help clients find the best real estate attorneys for closings and consultings, loan companies for the best loan rates, inspectors for reliable property inspections, and contractors for home repairs or upgrades at reasonable prices.
Our Office
Schedule to meet with us at 2475 Northwinds Parkway, Suite 200, Alpharetta GA 30009. Email us at info.atrt@alltrustrealty.us if you want to schedule or just discuss.